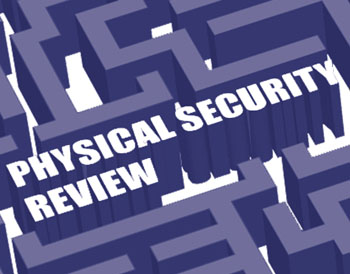 Physical Security Review
Testimonial: Eggs Canna Inc.
"3SI Risk Strategies were wonderful to work with; we had them complete two separate security plans for us to help us meet the requirements from the city of Vancouver for our MMRU licensing applications under the Vancouver bylaw. We had no issues with the plans that they provided for us when applying for the licenses. They were marvelous and very helpful throughout the entire process!"

Stefana Herman
Director of Operations
Eggs Canna Inc.