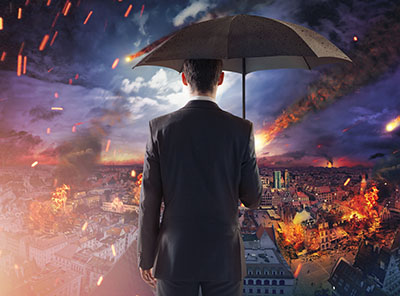 Emergency Management:
Managing emergencies is about forethought and preparation for unwelcome events and it is an organic process which continuously evolves as the enterprise grows or new risks emerge. In any emergency, a multitude of urgent issues will require immediate management. For example:

• Who has authority to direct resources?

• Is there a back-up site?

• Is there a mutual aid arrangement?

• Where should employees report to work?

No plan can anticipate every possible circumstance, but planning will improve your odds for business survival if disaster does strikes. It is about smart contingency, and resource management.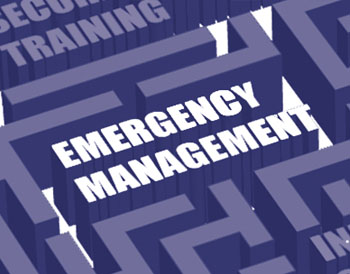 Emergency Program Review:
3Si specializes in Emergency Program Reviews by utilizing the background and experience of a core team who is well versed in program analysis and vulnerability mitigation. By identifying gaps in an organization's current Emergency Management program and making key recommendations, 3Si helps set the foundation for the development of a forward-focused multi-year Emergency Program for any organization
Emergency Contingency Plan Development:
Many Emergency Plans lack individual emergency contingency plans to help managers deal with specific hazards. Rather, most only contain generic information concerning the activation and general implementation of their emergency program. 3Si is an excellent resource to provide more targeted plan development.