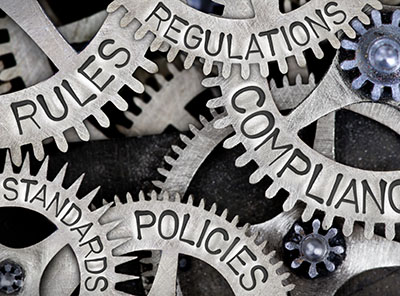 Master Security Planning:
3Si excels in this universally recognized means of defining an organization's security strategies, goals, policies, programs, and processes. A comprehensive security master plan, along with the development and implementation of a synchronized security program, must be consistent with the organization's overall strategic plan while also providing a detailed outline of the risks and appropriate mitigation plans to management.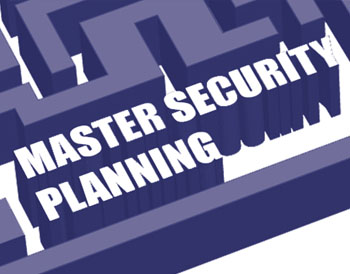 Security Program Evaluation:

By focusing on a security program's maturity, it's cost, emerging risks and regulatory/compliance issues, 3Si examines the relationship between an organization's strategic objectives and it's existing security program. 3Si can then identify the gaps, recommend prioritized solutions and assist in implementing the right solutions to mitigate risk and add value to the organization.